Hayat (زندگی) is the Persian name for Life.  Life can mean many things to many beings on earth, for humanity does not just have a life; they are life existing as the soul in human form. Hayat is the essence of the soul's purpose within this realm. Every soul has a path, but not every being is highly cognizant they have a soul.
As we submerge into The Birth of Ancient Civilizations, we must tap into Hayat which is life. Then delve into Rooh (روح), which is soul. There's much wisdom in many; from the child who is birthed from the womb from the vessel, who's about to perish into the earth.
Just what have we learned from Hayat?
Could Hayat be like the Persian name for Inspiration, which is Elham?
Elham is the root of the soul, for inspiration is its being, and the route it takes you to align with its divine purpose and path within this portal. There is much to learn and one may not always learn outside of him. He or she shall learn within rooh, which is their soul.
There is more that shall align with the eastern idioms and parables of the ancient soul. For, every soul can learn from every soul, for every soul is enduring and encountering life.
Hayat (زندگی) and Elham (الهام بخش) are also names that can be utilized for little girls. It is said that the name of a soul bears the fortune of their life's path.
However, I am utilizing these names because I want you to engage and converse within deeper in order to find the essence of your truth within. Your truth is often led by the eye of your soul. The eye is your heart. There is a deeper meaning within this facet of life beckoning the Journey of Soul™️ and prior to the release of the II Editions which include PARABLES OF HER SOUL and any other beings affiliated with the branding of PERSIAN❤️®️, the aim is to allow you to travel back to a place called home which is the source within you.
As I continue to share segments with you within the Journey of Soul™️ I would like you to ask yourself a few questions.
What is Hayat (گی)?
What is Elham (الهام بخش)?
What does it mean to you?
For there are no myths behind philosophies of the wisdom birthed from the East. It's birthed by the soul of a man who writes. For, when you can answer these questions you have just answered for life; your life. All life leads to life within leading you back to your soul. Honor Your Soul.
🕊🌹Welcome to A Mystic's Vision🇮🇷🌹🕊
The Birth of Ancient Civilization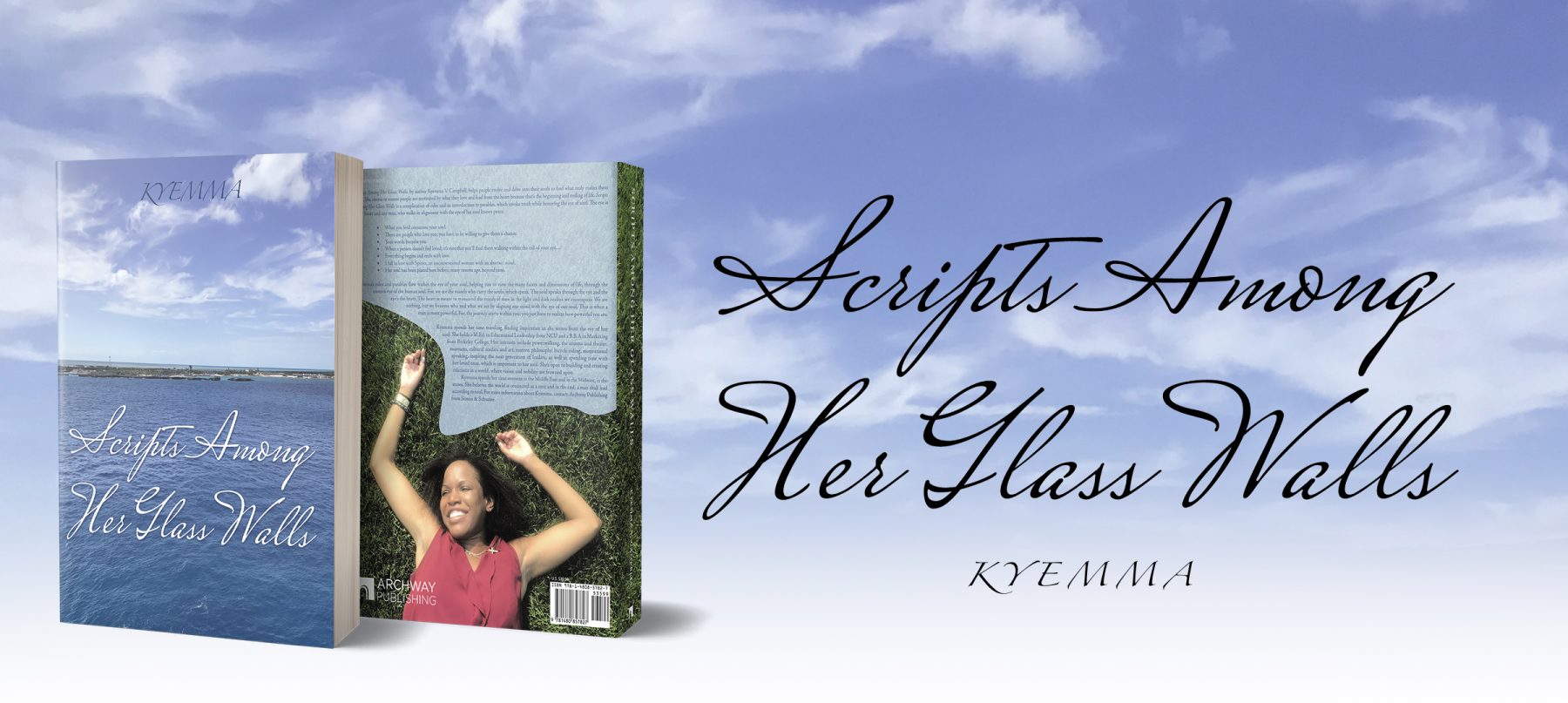 The Birth of Ancient Civilization
Dorood means hello, which is an old Persian saying from the dialect called Farsi. Dorood originates from Avestan language from the term Dravat and also means health; a polite and official way of saying hello in the old Persian language (also viewed as Farsi or Parsi). My name is Kyemma, the author of Scripts Among Her Glass Walls. I'm so happy to have you as a visitor to my blog about my book and education featuring the Journey of Soul and what it means to lead from soul within the world, and The Eye of Iran🇮🇷, Persian Linguistics and The Birth of Ancient Civilization. This project is my soul and an intricate layer within this portal, and I'm elated to share some of that excitement with you here.
I'll be utilizing this blog to interact with you about Scripts Among Her Glass Walls and The Eye of Iran🇮🇷, elaborating on some of the topics and blogging on some of the mysticism and soul rooted within my book. This is a wonderful grounding space for you all to become acquainted with me and tap into the wisdom of your soul, and I'm looking forward to getting to know you too. This is a place for you to share your thoughts about Scripts Among Her Glass Walls and related content. Questions may arise about this book and you may inquire here. How do you resonate with my book?
I'll be returning here frequently with new posts and responses to feedback from you. Until then, tell me about yourself.